Magician-Illusionist
Alexander Wilmes began magic more than 20 years ago.
Its specialization in proximity magic (close-up magic) is aimed at professionals (meals and works councils, restaurants, lounges, conventions …) and individuals (weddings, birthdays, baptisms …).

Its technical qualities combined with its personality assure you an impeccable quality of performance.
The magic has no limit: It intervenes mainly in Paris in Ile de France and travels around the world.
So if you want to travel in a world of illusions and manipulations, do not hesitate any more.
Close-up
The close-up is a magic of proximity, of which the spectator is often actor.
This discipline has the power to live intensely an illusion to the guests and to make them feel a whole range of emotions during your event.
Surprise, Surprise and Surprise
A clever mixture of attention and psychology, play and technique that Alexandre Wilmes combines to perfection.
Cards, coins, tickets, fire, light, smoke … A limitless imagination allows Alexander to study and work all possible and unimaginable objects and effects in order to make your event a unique and unforgettable moment.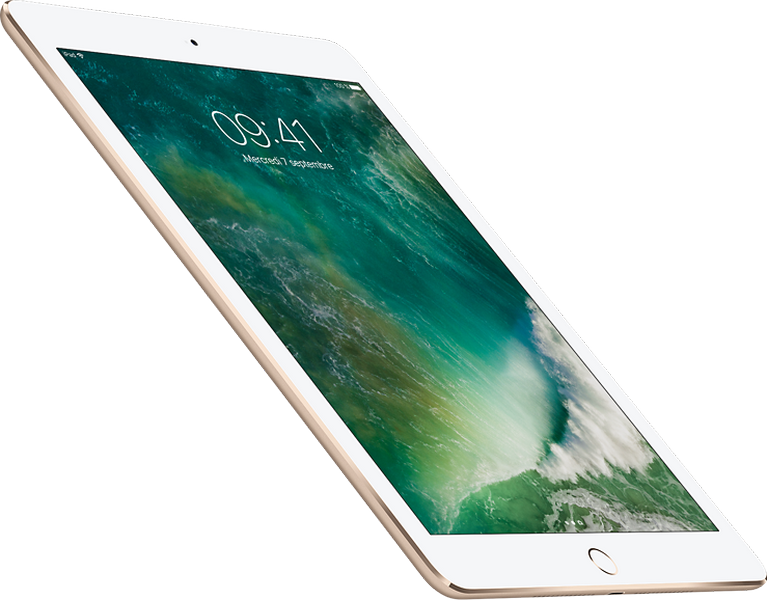 Magie digitale
« Toute technologie suffisamment avancée est indiscernable de la magie»
Arthur C. Clarke
De nos jours la technologie nous accompagne partout. La tablette tactile est un outil polyvalent aux possibilités illimitées.
L'alliance magie et technologie ne s'est jamais aussi bien portée et apporte un élan de modernité à une discipline vieille de plusieurs siècles.
Une marque à faire connaître ?
Un produit à lancer ?
Cette magie interactive est l'excellent moyen de transmettre un message ou de promouvoir un nouveau produit en l'animant.
La personnalisation de chaque prestation numérique est un outil indispensable et un gage de qualité.
Ils lui ont fait confiance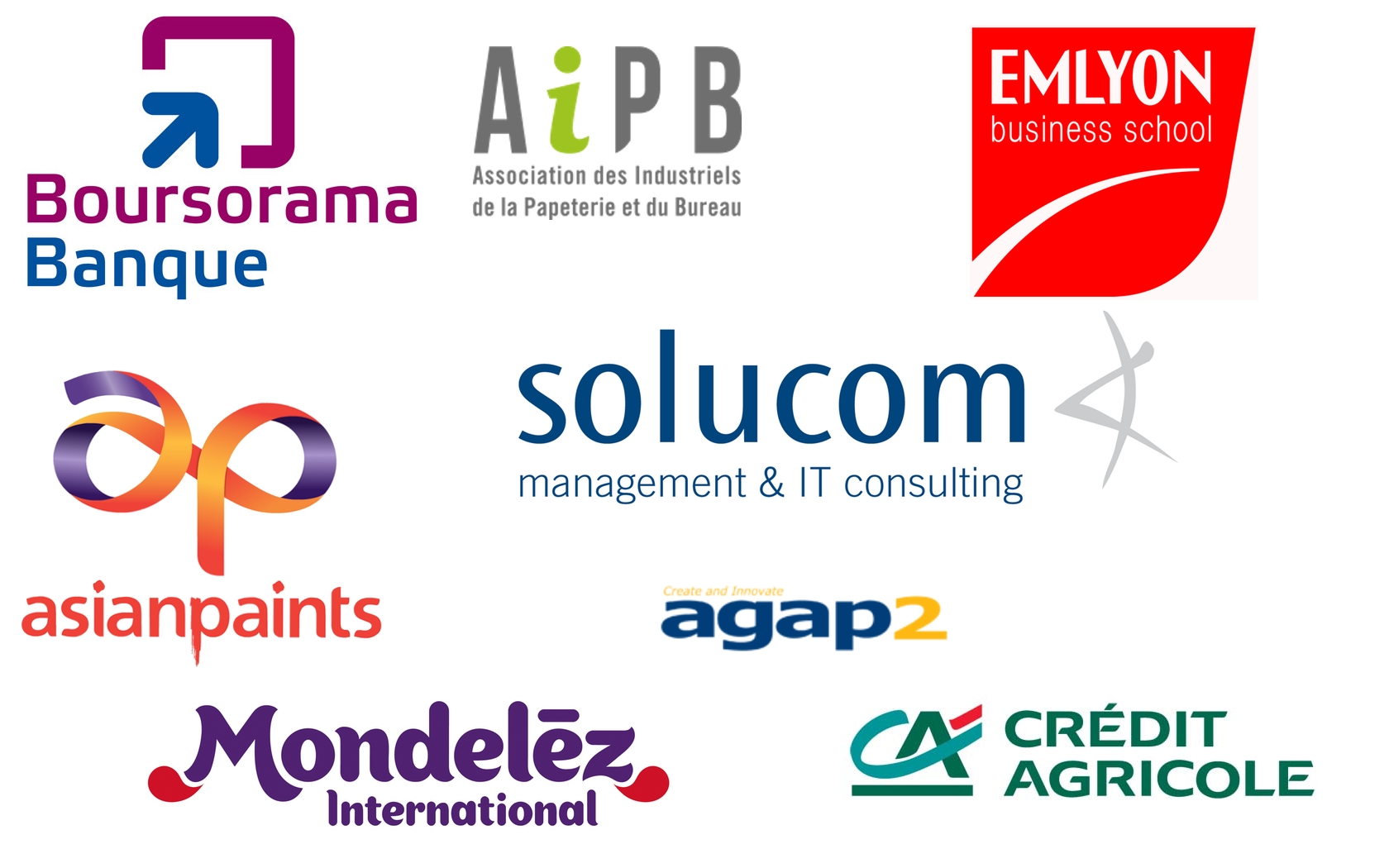 Tel: 06 62 74 55 72                                                                                     Email: Alexandrewilmes@gmail.com